Peacock Team​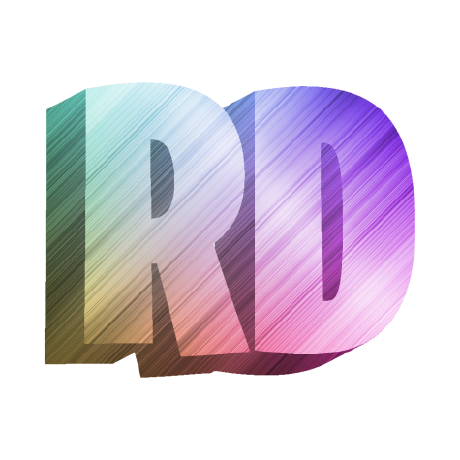 rdil
Creator and Lead Developer
Hailing from the United States, rdil has always had a passion for coding. rdil created Peacock with the aim of reducing many of the headaches that HITMAN™ players experience.

Hailing from New Zealand, Script, (also known as
Sergei Larin
- the talented art forger) handles artwork and branding for Peacock. Script enjoys expressing his unique art style and graphic design skills by making our roadmaps and drawing.

grappigegovert
Creator of LocalGhost, Developer, Translator
grappigegovert is from The Netherlands, and created LocalGhost, a project for preserving HITMAN™ 2's now-retired Ghost Mode. Peacock is a complete rewrite of LocalGhost that adds many features on top, and grappigegovert has been brought on for his insight and coding talent.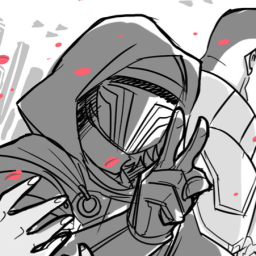 Anthony Fuller
Data-miner, Modder, Developer
Anthony Fuller is known throughout the community as the guy who spoils Elusive Targets before they are officially released, and brought The Sarajevo Six to PC. His talent and wits are extremely valuable in building out Peacock.

Dafitius
Modder, Developer
Dafitius is a HITMAN™ modder who has been brought on mainly to work on the patcher.
Atampy26
Modder, Developer
Atampy26 is perhaps one of the most well known modders in the community. He creates excellent tools such as QuickMod, QuickEdit, QuickEntity, and the Simple Mod Framework. Atampy has joined the team to work exclusively on challenge support.

Alex the French otter is a Node.js freelance developer that helps with Peacock development. He is also a (wannabe) speedrunner of HITMAN™ and enjoys otters.

A graphics programmer by trade, Fusha enjoys extending and improving her favorite games by night. She developed much of Peacock's LiveSplit auto-splitter feature. She lives in the US and enjoys making videos, painting, and racing motorcycles in any remaining free time.

Solderq35
Website Maintainer
Solderq35 is our website maintainer and an avid speedrunner. He leads the moderation of the HITMAN™ games on speedrun.com.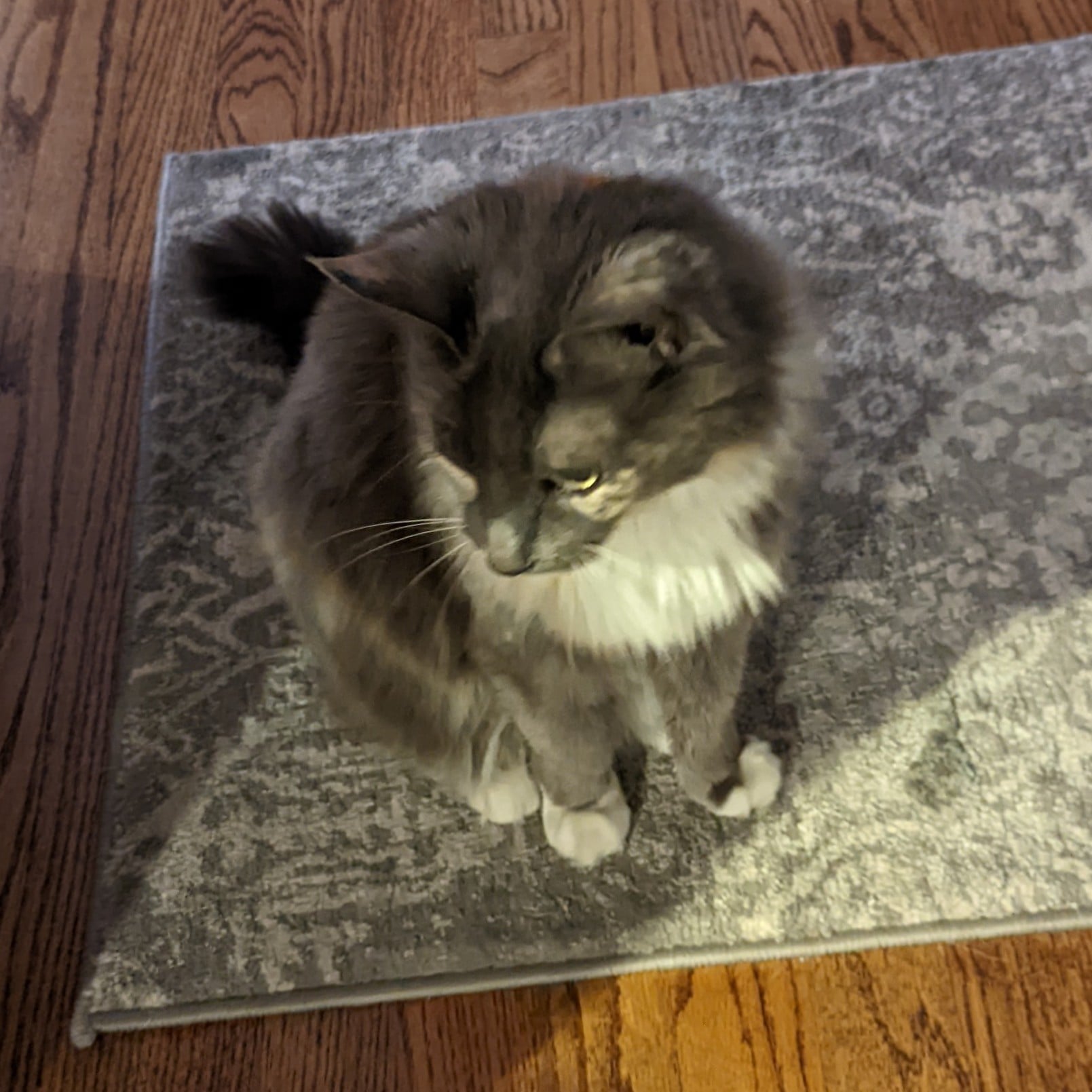 Krugermeiier was the first person to join the Peacock Discord, and has been a member since the beginning. Krugermeiier helps advise on major decisions and helps on the coding end.
Tinosaurus
Community Helper / Developer / Report writer
Tinosaurus is Adeze Oijofor's worst nightmare the Finnish helper guy, and has been around for a long time. He writes Bug Reports, helps with smaller things related to development, and is a moderator of the HITMAN™ games on speedrun.com. Currently, he is studying computer science in university, as well as doing things with the website.
Alumni​

Hailing from Germany, CurryMaker helped build Peacock up in the early days, developing crucial features like destinations pages and escalations. These days, he frequently
streams on Twitch
.

riisikumi is proud to hail from Finland. He primarily handled moderation of the Discord.
Donors​
A_Talking_Tree
Adam.
Agent Sleazeball
barbegue
Benny the First Hunter
BernardoOne
BlazDT
BluntsNBeatz
Captain_Flipflop
d00nicus
dez
frankmav
Gros_Shtok
Gunther
hugo
J0K3RNTV
KOats
Koipao
lilizzdog
mendietinha
Milan.png
Moo
N1ghtmar3
PapaLevy
riisikumi
PurpleKey
Quivorian
RandomGuy
scaler
Solder
Terraformer9x
Tinosaurus
Yannini
Thank you all very much!
Translators​
Dutch - grappigegovert, Milan.png, Neko ❤️
Finnish - riisikumi
French - Hardware
Norwegian - Some Random Person
Portuguese (Brazil) - Arcanorum
Spanish - Nachito
Polish - se66el
Moderators​
Script
Krugermeiier
Tinosaurus
bcgyt